Spiritual Care for Patients and Providers
"Mind Your Joy"
Expedition Church and Rim Golf Club
Payson, Arizona
Saturday, October 20 and Sunday, October 21, 2018

Jerry Peyton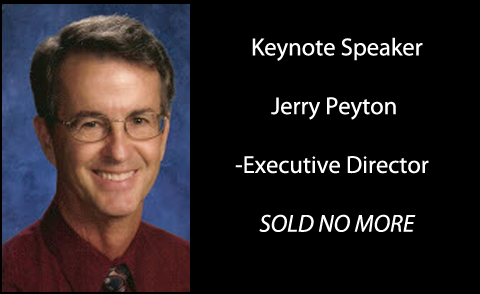 I am passionate about truth and justice, spoken and implemented in love. I go wherever God sends me and do whatever he leads me to do. It's been quite an adventure. Specialties: justice and international human rights biblical teaching: apologetics, abortion, sexuality networking and coalition building responding to radical Islam small group development & leadership
Jeffrey Maudlin, MD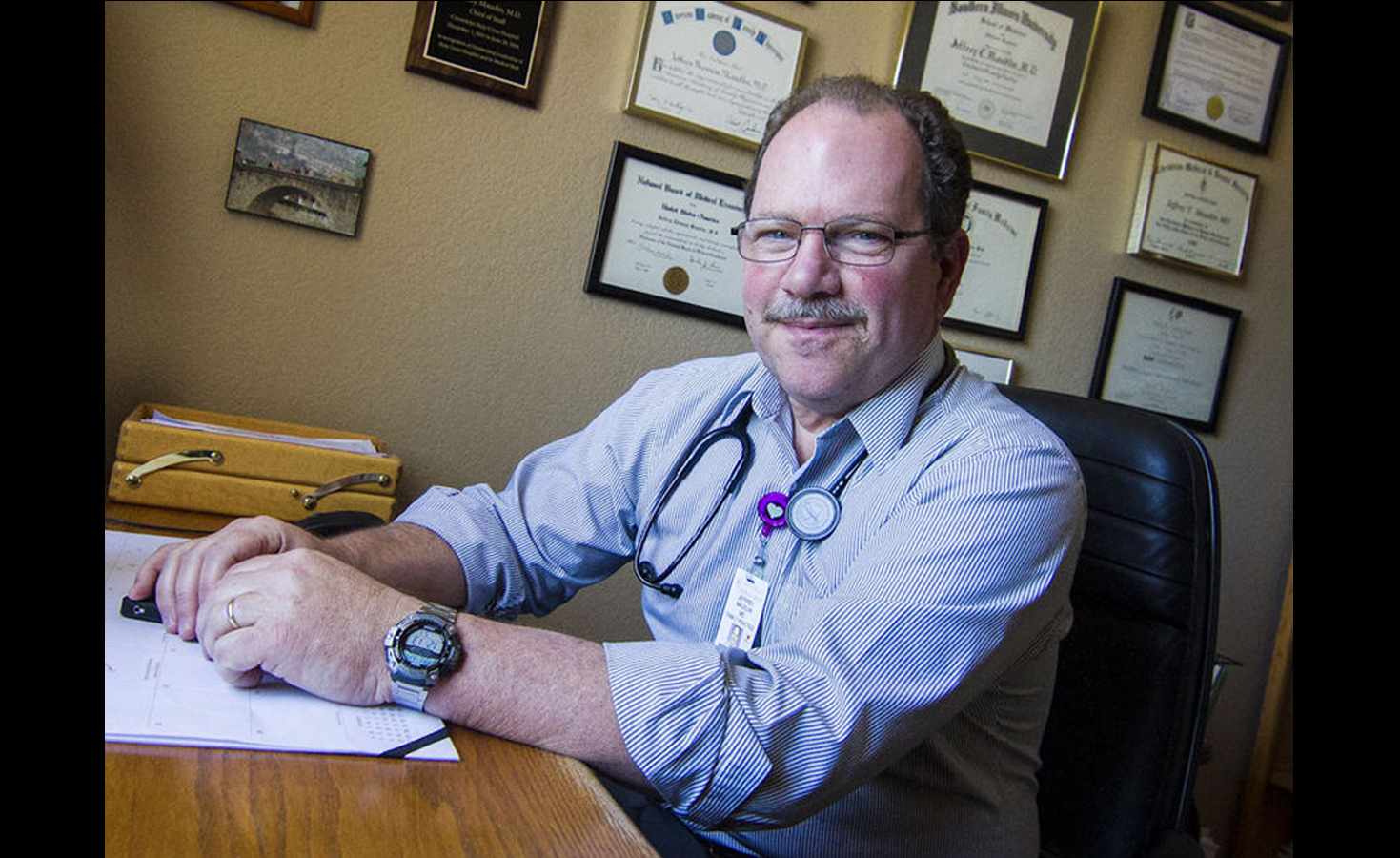 Dr. Jeff Maudlin has done medical-service missions in Ecuador. He is a family medicine doctor in Nogales, Arizona. He recently authored a book on his experiences, titled "Grace in Practice: A mission in Medicine," published by Book Villages. Dr Maudlin received his medical degree from University of Arizona College of Medicine - Tucson and has been in practice for more than 20 years.
Percy Menzies, M Pharm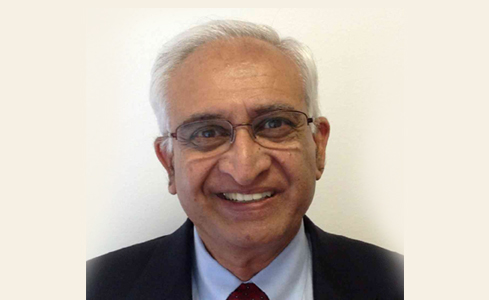 Percy Menzies is the president of Assisted Recovery Centers of America, LLC. Percy's interest and passion is for pharmacological treatment of drug addiction and alcoholism. . He has worked closely with drugs courts and provided training on the use of anti-craving medications to reduce recidivism within the criminal justice population addicted to alcohol and opioids.
Rejoice in the Lord always, I will say it again: Rejoice! Let your gentleness be evident to all. The Lord is near. Do not be anxious about anything, but in everything, by prayer and petition, with thanksgiving, present your requests to God. And the peace of God, which transcends all understanding, will guard your hearts and your minds in Christ Jesus.
Finally, brothers, whatever is true, whatever is noble, whatever is right, whatever is pure, whatever is lovely, whatever is admirable - if anything is excellent or praiseworthy - think about such things.
Philippians 4:4-8
Luke 9:2 " and he [Jesus] sent them out to proclaim the kingdom of God and to heal the sick."
Just as Jesus combined the good news of God's love with healing, GodTalksRx seeks to encourage Healthcare Providers to practice spiritual care as they practice medicine. The Bible as God's Word has so much to say about how we should live our lives and interact with others. GodTalksRx speakers will be sharing from the Bible as they teach practical tools to restore your own relationship with God, realign your priorities with God's, and reflect God's love and care to your patients and colleagues in a healthcare setting. The mission of GodTalksRx is to encourage healthcare providers to integrate the love of God with their practice of medicine and train them in practical ways to do so. GodTalksRx activities include conferences, student retreats, mentoring, shadowing, medical missions trips, and community involvement with churches, clinics, support groups, and visitation to accomplish their mission. They operate as the educational and outreach arm of the Payson Christian Clinic.